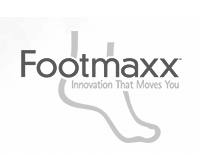 Dynamic Gait and Pressure Analysis Report
The Footmaxx system provides a dynamic, weight-bearing biomechanical patient assessment and enables digital patient data to be transmitted via modem to the Footmaxx laboratory where it is analyzed by the proprietary diagnostic software, Metascan™. Metascan generates a Dynamic Gait and Pressure Analysis Report containing 2D and 3D color images of the patient's footstep, data on kinetic pressure patterns during the stance phase of gait, and a conclusion describing any biomechanical abnormality detected as compared to normal gait values. If an aberrant biomechanical pattern is detected, Metascan also specifies the prescription for custom foot orthotics.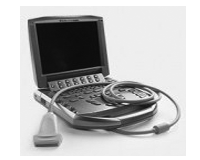 Sonosite Titan
Ultrasound imaging is most beneficial in the diagnosis of soft tissue pathology. Using ultrasound imaging is non-invasive and the safest way to get real time imaging diagnostics.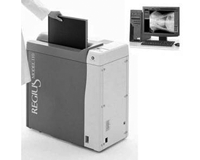 Digital Radiography
Convert to digital radiography with the ImagePilot CR System. The new ImagePilot CR combines CR acquisition, patient registration, image viewing and storage in one system that is simple to use and maintain. With these advanced features, this system eliminates the need for a separate PACS. Its newest feature, AutoPilot Image Processing, automates the image optimization process with universal algorithm independent of the body site information. This feature guarantees high quality images regardless of the patients' body part, size or type.
Yorktown Footcare Group
(914) 245-7888
2050 Saw Mill River Road
Yorktown Heights, NY 10598
Cortlandt Footcare Group
(914) 739-2800
2050 East main Street
Cortlandt, NY 10567
Brewster Footcare Group
(845) 278-2020
Clock Tower Commons, Suite 314
Brewster, NY 10509